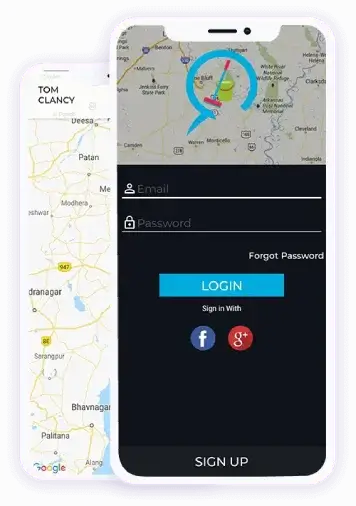 Live Maids Finder
Live map view for the Users to find the available maids nearby.
Service List View
User can check the service list which are available at the moment and which are not.
Profile Update
User and service provider can easily update there profile with description and reviews
Bird's View
Check the overall ongoing process of jobs on your dashboard in a click.